To be the leading résumé writing company where progressive jobseekers are the top priority and their résumés are converted into successful interviews that land them the job of their dreams.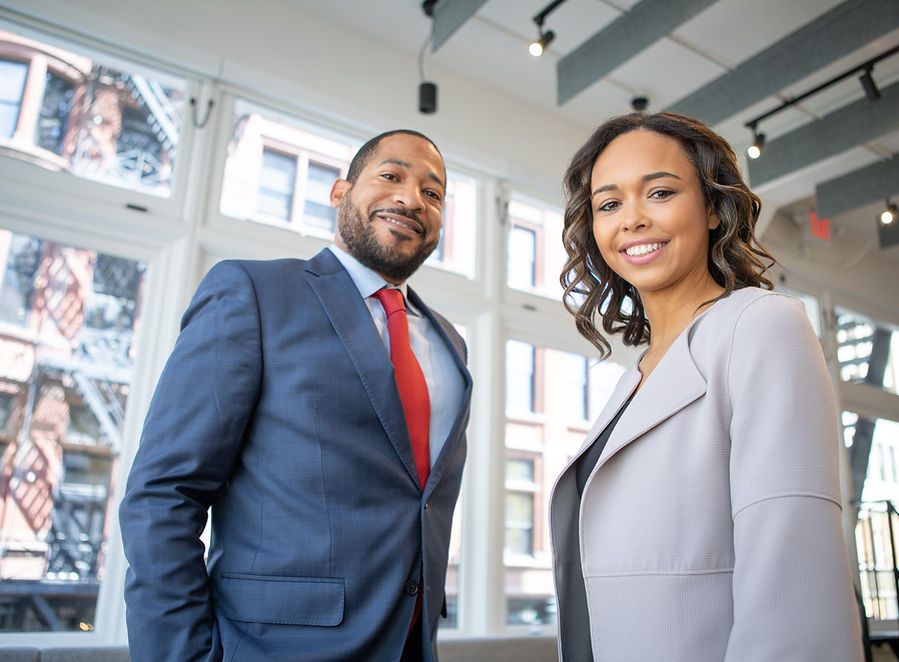 Branford HR Solutions is an affordable one-stop HR Solutions firm which prides itself on passion, quality service delivery and exceeding client expectations each and every time. Branford HR Solutions was founded under the guiding principles and fairness, ethical practice while invariably doing its part to return the 'human" aspect to the human resources management function. We will provide tailor-made HR business support and advice on modern HR issues faced by organisations. Our company is focussed on handling matters from identification of the issue to implementation of the solution and feedback mechanisms.
The most valued asset to any organisation is its people – therefore these people are the major contributor to organisational success and increasing the bottom line. With this in mind, we will work with you to bring cohesion of your business needs and your organisation practice to fruition. We specialise in providing personalised HR solutions to suit your individualistic business needs at your own office.  
The company is geared towards HR and IR Solutions and providing Employee Management Services to any sized organisation in any sector in Trinidad & Tobago and the United States of America. Further, Branford HR Solutions provides professional résumé and cover letter writing services to young professionals, college/university students or anyone who has a desire to make their résumé stand out among the others when trying to land your dream job. We also assist college/university students by proofreading and giving advice on their assignments and thesis/dissertations.