You're in the right place.


Learn more about all of our
Professional Résumé Writing Services.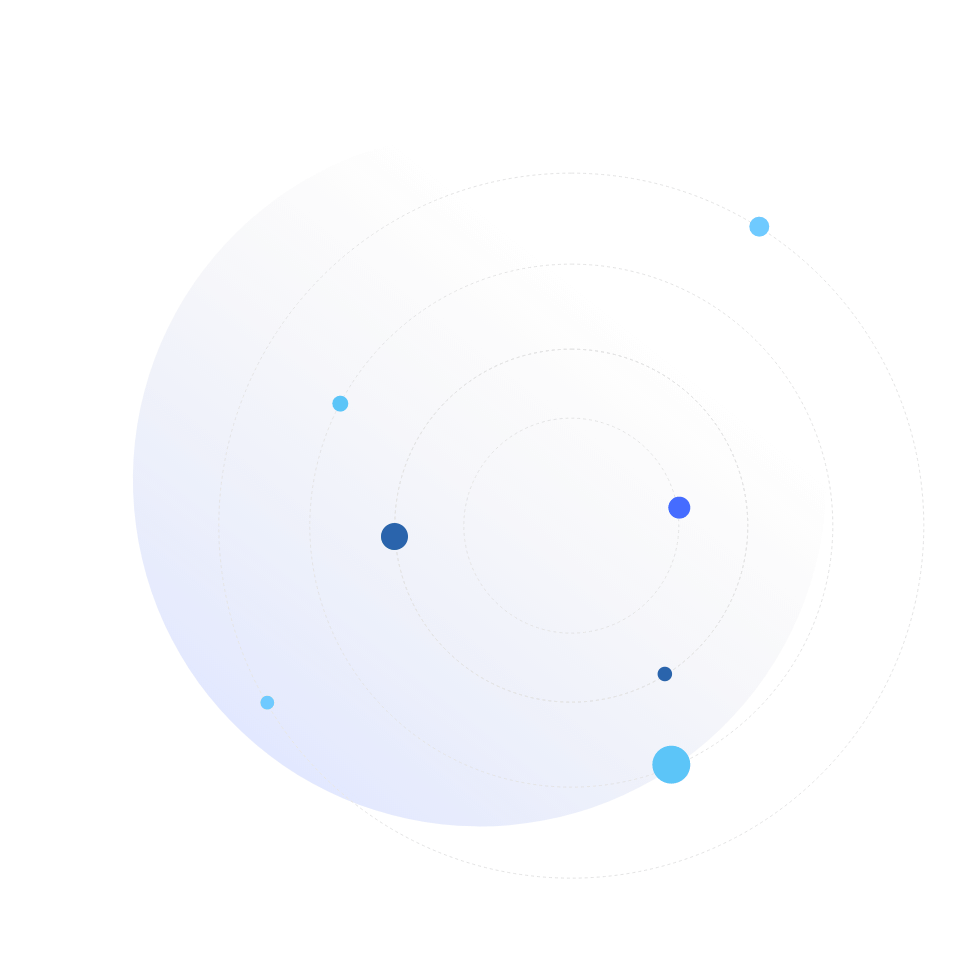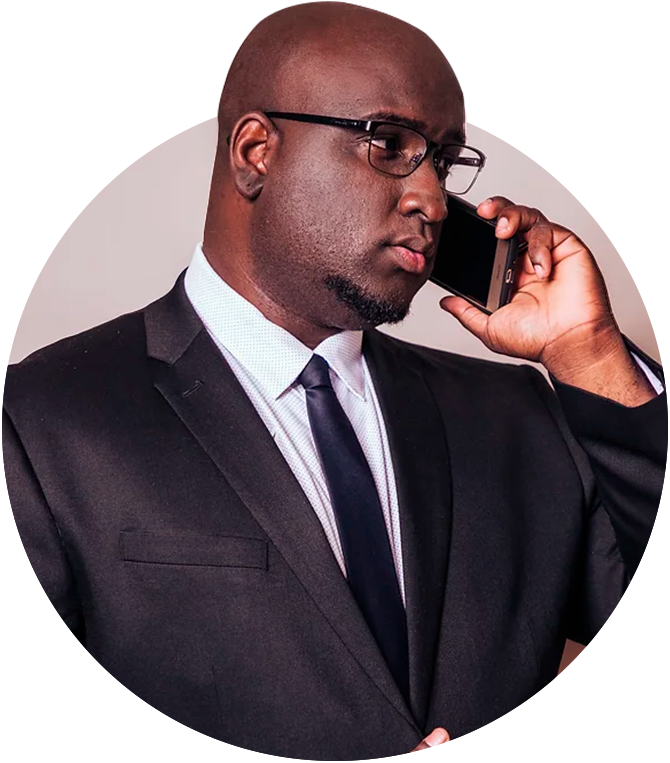 With Us The Grass Is Greener
Branford HR Solutions is an affordable one-stop HR Solutions firm which prides itself on passion, quality service delivery and exceeding client expectations each and every time. Branford HR Solutions was founded under the guiding principles and fairness, ethical practice while invariably doing its part to return the 'human" aspect to the human resources management function. We will provide tailor-made HR business support and advice on modern HR issues faced by organisations. Our company is focussed on handling matters from identification of the issue to implementation of the solution and feedback mechanisms.

Respect
Honesty & Transparency

Fair & Ethical Practice

Professionalism

Integrity
Commitment
What can you
expect from us
Clients can expect value for their money in the form of tailor-made résumé writing solutions and an individualised approach to crafting your new résumé. We ensure that your knowledge, skills and abilities (KSAs) are highlighted in congruence with your experience and career goals. Whether you are a student or a C-suite executive – your résumé will mirror the value you are bringing to the table and exactly how you should be compensated for this. We will work with you to make sure you land the interviews you need to secure the job of your dreams.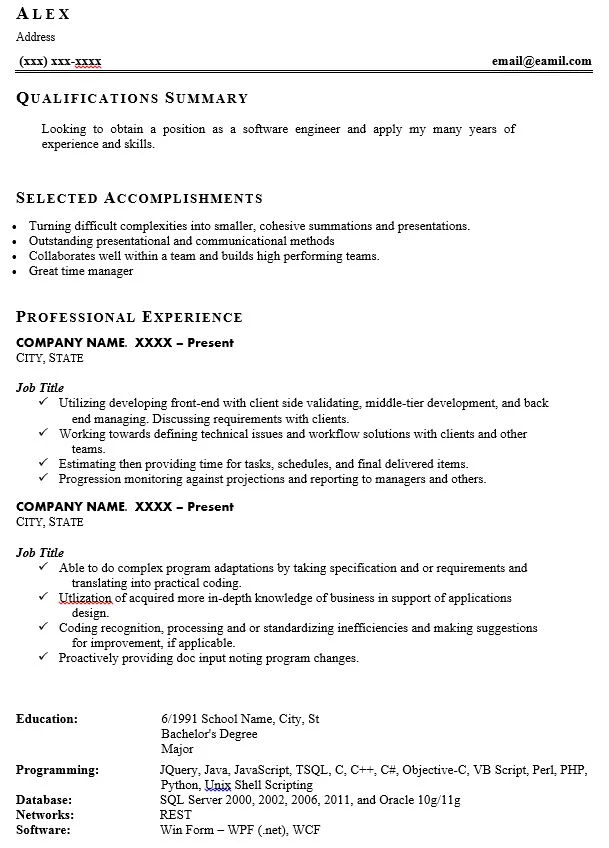 From This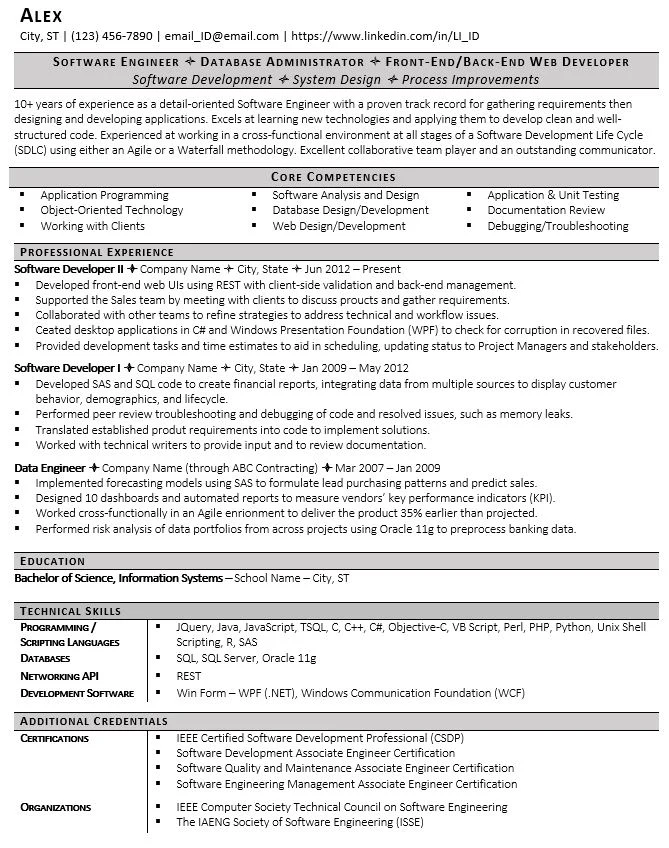 To This
Akeem Branford is the most meticulous and detailed oriented person when it comes to his work. His dedication to helping you grow in your career cannot be found anywhere else. His bespoke attention to you ensures that you get exactly what you want. I highly recommend Akeem Branford and Branford HR solutions. They are the real deal.
For many, resume writing is a necessary but difficult exercise. Akeem's approach is one of getting to truly understand the client and then to write the resume with the client's involvement. He is professional, congenial, and definitely facilitates the process! I would recommend Branford HR Solutions.
I must say that it has been a pleasure to work with Akeem. I discovered his service on LinkedIn and from the moment I enquired about his services I realized I was working with someone who not only understood what he was doing but was also passionate about it. Akeem was very professional and timely in the delivery of his services. Ultimately I can say without a doubt that I am very happy with the service that I received from him and would not hesitate to recommend him to all my friends seeking executive resume writing services.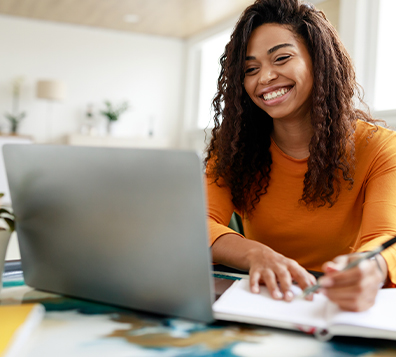 Choose your package then submit your résumé to resumes@branfordhrs.com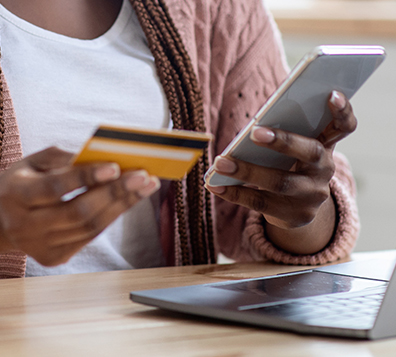 Choose Your Payment Method
(WiPay or PayPal)



 Delivery in 10-15 Business Days.
(Based on workload)